Discover Chiclana de la Frontera
Chiclana de la Frontera is a place full of life and charm, ideal for really enjoying your free time. Very close to Las Dunas Aparthotel you will find multiple options to spend unforgettable moments, whether as a couple, family or friends. Discover the variety of events for your holidays!
Little artists in Las Dunas 2020
Aparthotel Las Dunas is visited by many families, for this reason, we have a great team for the entertainment of the children that makes every effort to make the holidays unforgettable for the smallers. Recreational, educational and sports activities cover a wide range of entertainment and entertainment. In summer, the activity star in "Las Dunas" is the show starring weekly by the children attending the mini and maxi club. You can participate either, simply wanting to have fun, to invent and interpret stories and make friends through games and group activities. Our purpose is to provide a pleasant and entertaining holiday with memorable experiences, with the affable and gentle treatment they would receive by the animation team.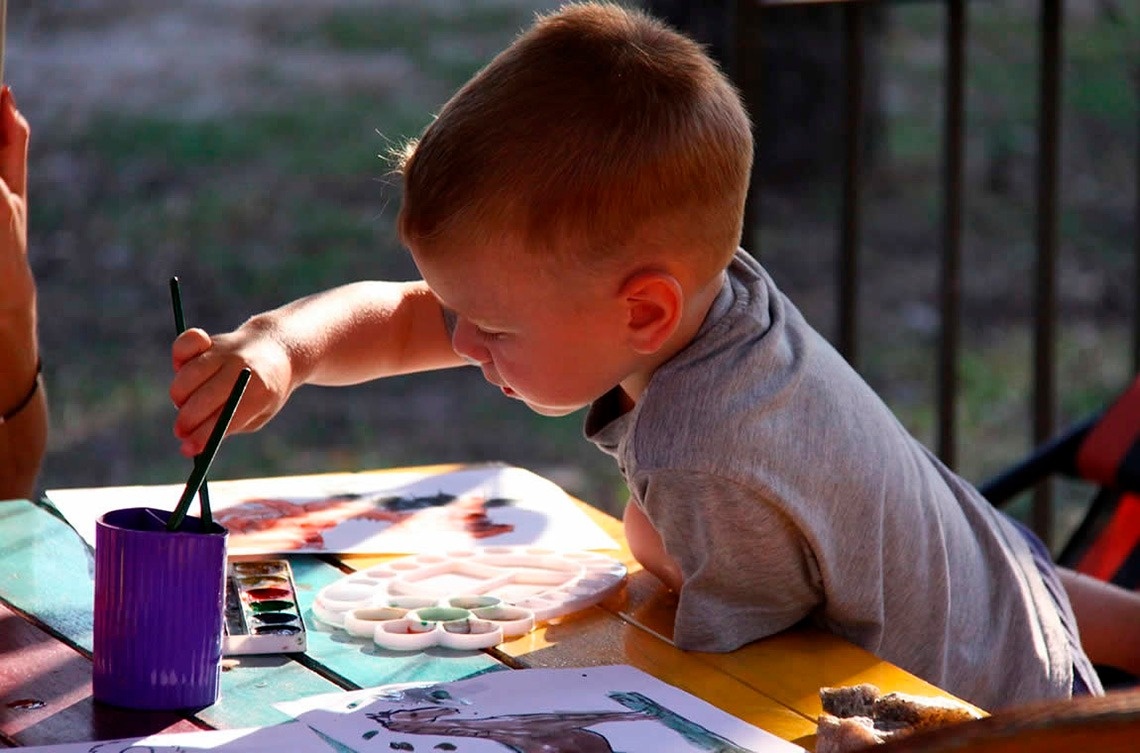 Opening "Chiringuito" Las Dunas 2020
We open again another summer our "Chiringuito" Las Dunas. Located in an ideal location on the beach "La Barrosa" with direct access from the Aparthotel and views of the mythical Castle of Sancti Petri, we have a space where gastronomy and magnificent sunsets become one of the main attractions of summer. The beach has a snack bar during the morning, afternoon and night inviting to know and enjoy our dishes inspired by traditional Cadiz cuisine. Rental service deck chairs and umbrellas, own toilets, as well as the convenience of nearby on the same beach snack bar, restaurant a la carte menu for the little childs. A wide range of cocktails and mixed drinks will be the best alternative for desktop and night.
San Juan Bonfires 2020
Year after year at Las Dunas, we celebrate the magic night of San Juan. In our beach bar "Las Dunas" we will have live music, a good atmosphere and a bonfire. An event for the whole family where they can renew positive energy in the mythical shortest night of the year. La Barrosa beach and all Chiclana celebrates this great night, popularly known as the "Juanes and Juanas" festival. In it, the most significant avatars of the life of the city are personified with ingenuity and picardy, being burned down later. On the beach there are numerous bonfires that illuminate the traditional rituals of one of the most significant festivals in Chiclana.You had fun jumping over the bonfires and enjoying the good atmosphere.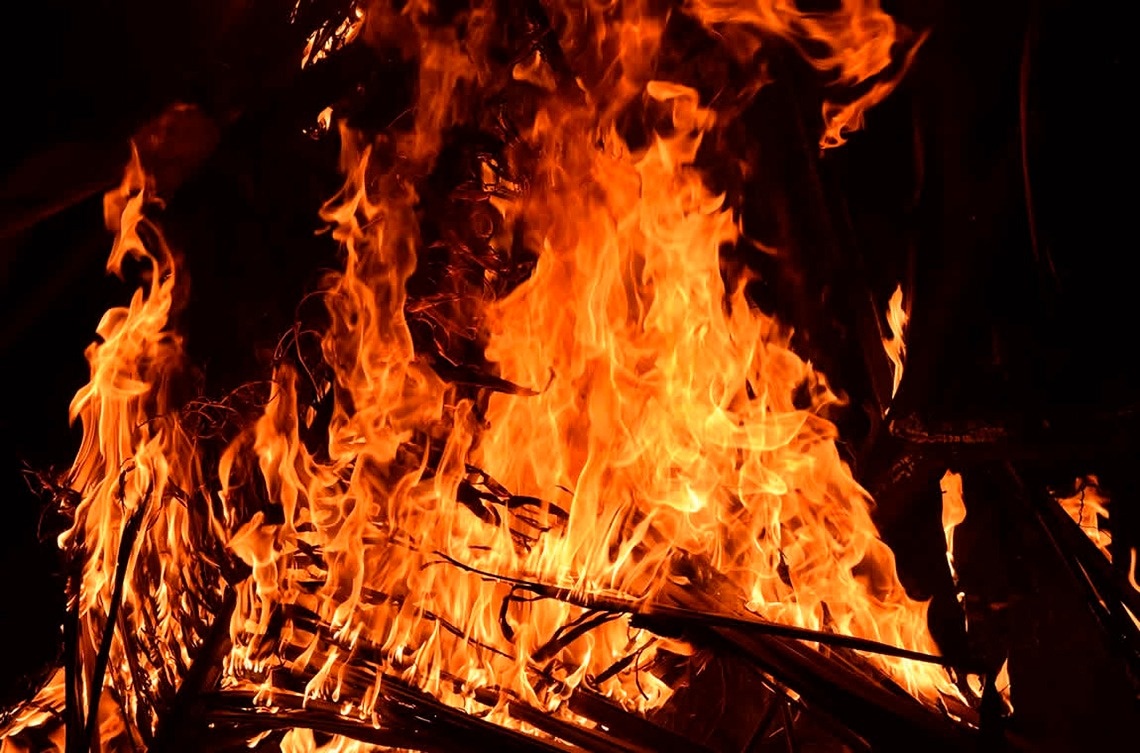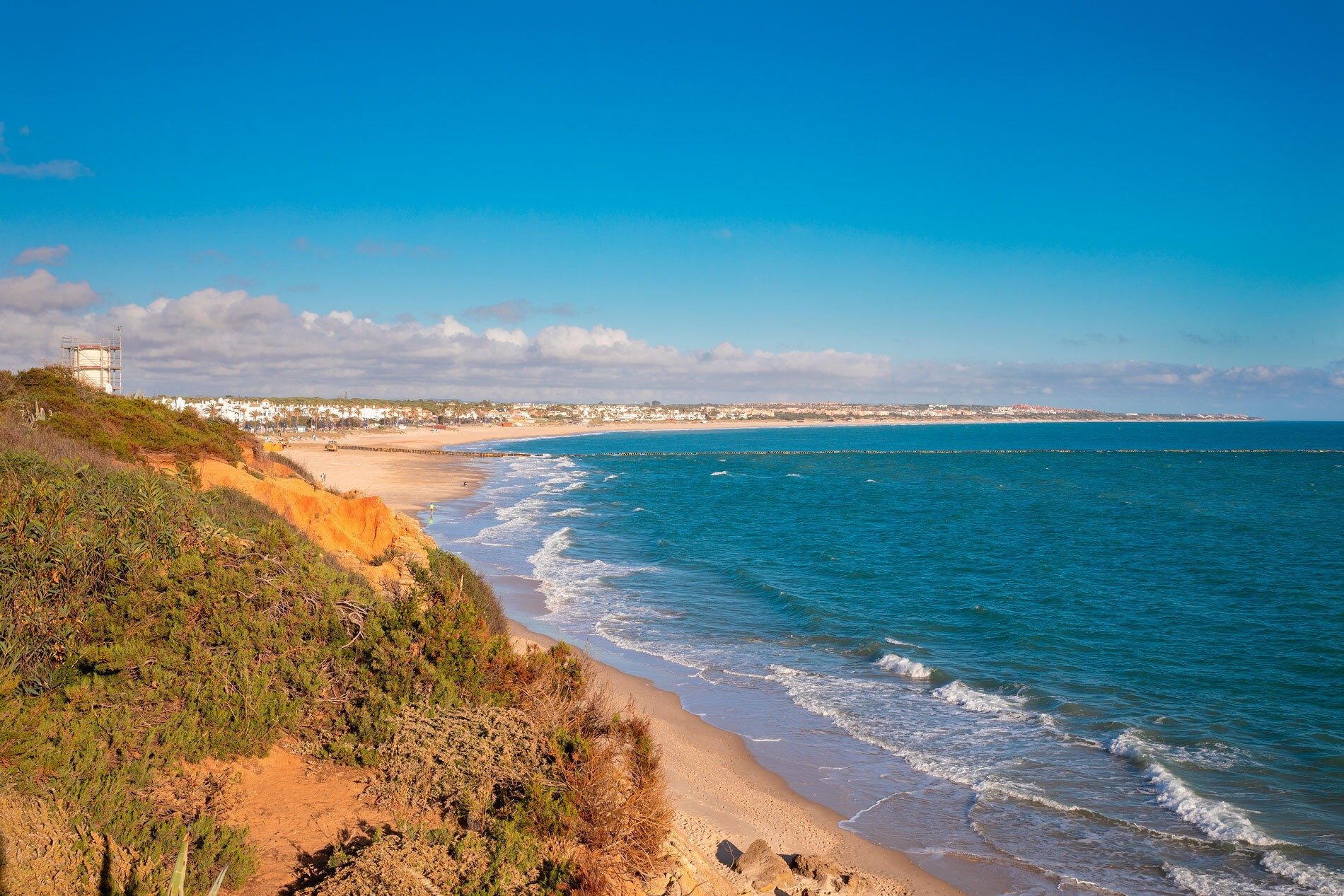 Destination CHICLANA
Aparthotel Las Dunas is located in Novo Sancti Petri, Chiclana. It is a privileged area in Cadiz, which has golf courses, beaches, leisure and natural areas of special interest in its vicinity. This is without doubt the perfect combination of tranquillity and entertainment that you want when choosing where to spend your holidays. Don't hesitate and come and discover us, we are sure that we will make your stay with us unforgettable. See you there!